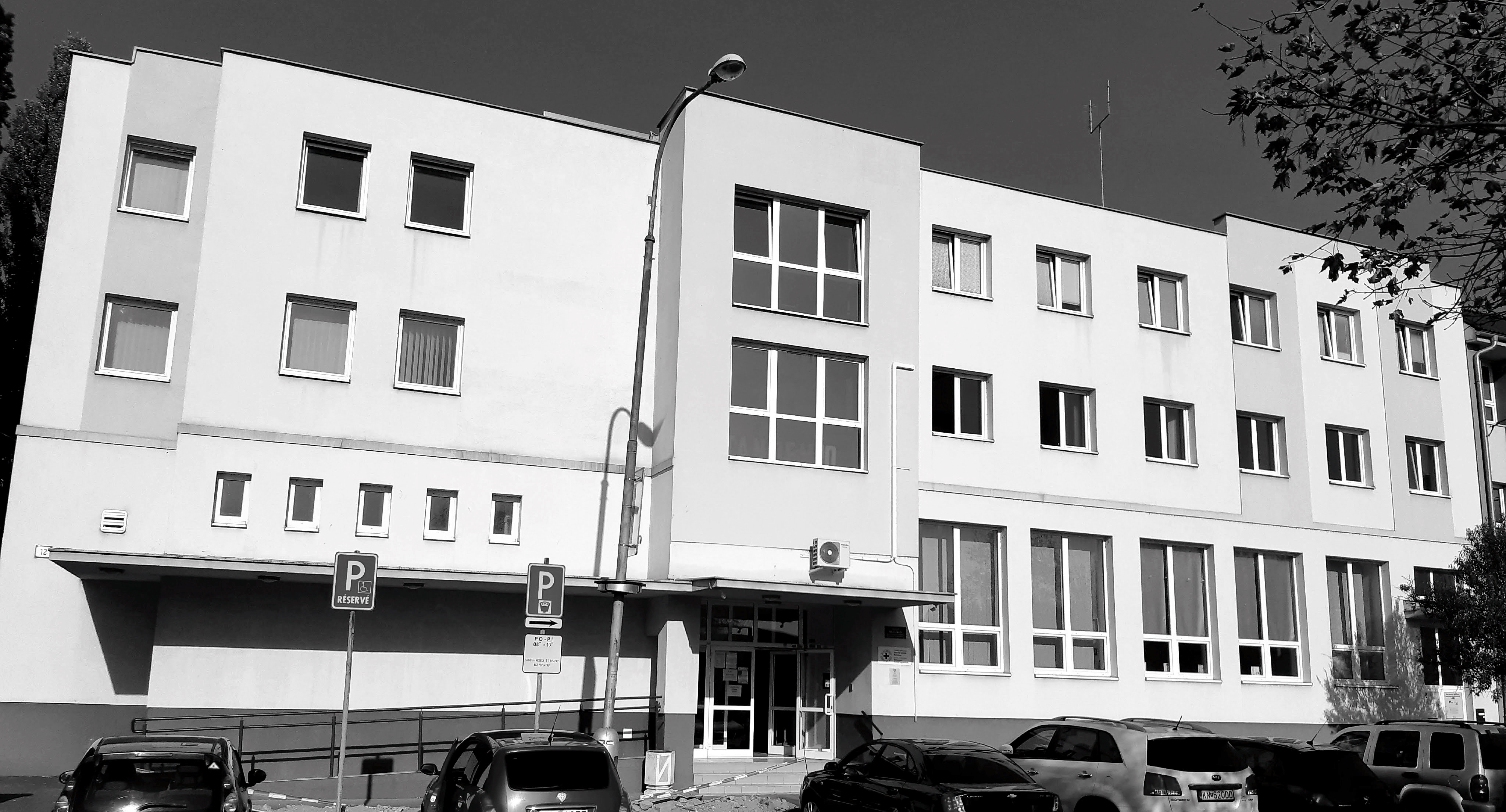 Danubius Hostel and Multifunctional Center
About
The Danubius Hostel is situated in the southern part of Slovakia, in the town of Komárno. We provide accommodation to tourists visiting the town, to attendants of conferences and other events taking place here, and also to school groups and families.

The hostel is situated in downtown Komárno, only 500 meters from Klapka Square, having numerous restaurants, shops and recreational facilities in walking distance.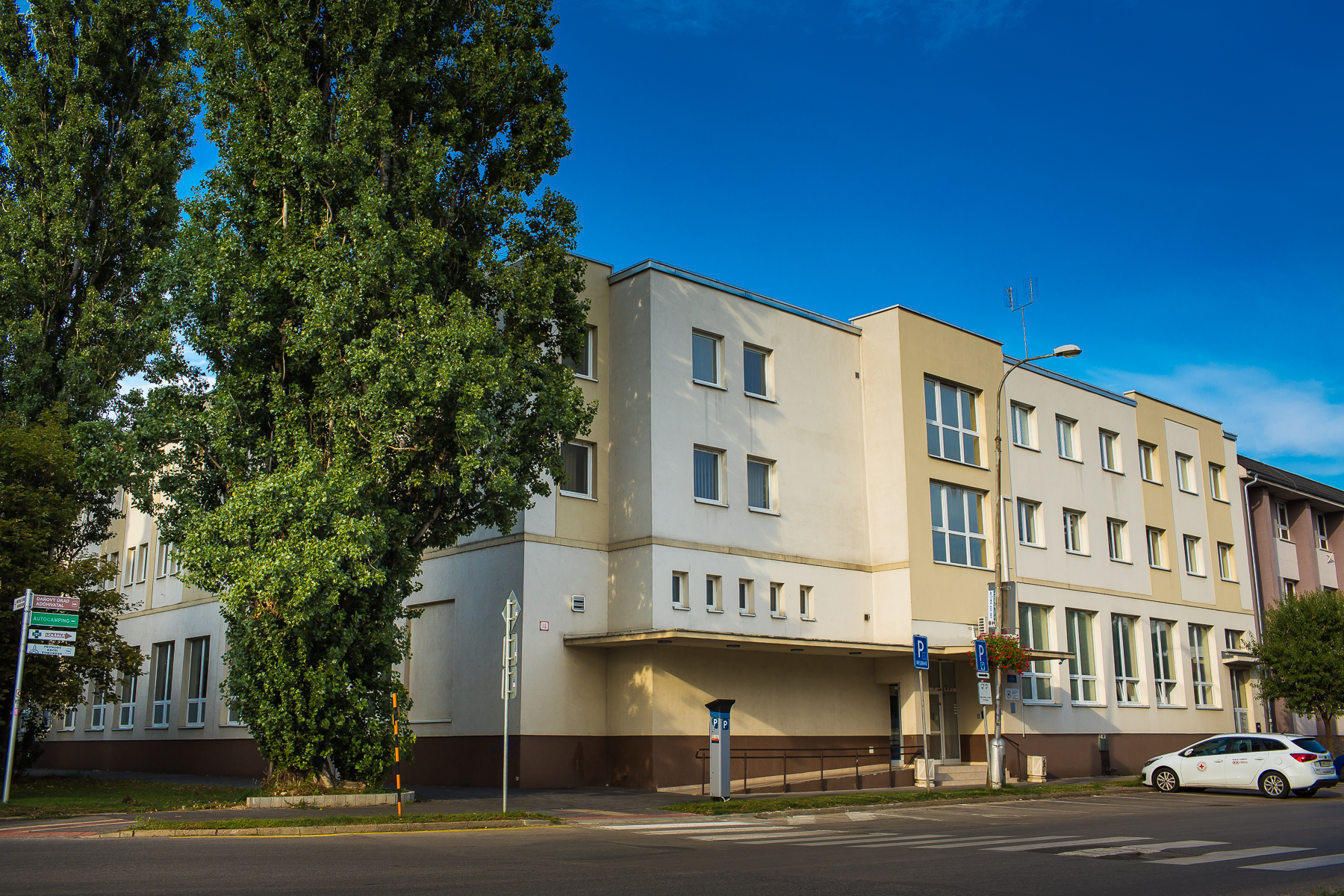 The hostel welcomes its guest with its 2x2 bed rooms ideally suitable for families and friends. The rooms come with a bathroom, a lavatory and a refrigerator. Our guests can also use the common kitchen on the corridor that is equipped with a kettle, a microwave, a cooker, an oven and a refrigerator. In addition, visitors can also use a common washing machine.

We also have two apartments available to our guests in a part of the building with a separate entrance. The apartments also contain two two-person rooms, their own bathrooms and lavatories and a well-equipped kitchen also helps our guests spend their time as comfortable as possible in our hostel. Both apartments have two balconies, overlooking the street and the inner courtyard.


Apart from providing accommodation to our guests, the Danubius Hostel also has three meeting rooms on offer to be leased out. Our meeting rooms are optimally suitable to serve as a venue for talks, presentations, trainings, corporate events, balls and weddings.

Our hostel's two small meeting rooms are able to accommodate 30-45 people. This makes them suitable mainly for talks, presentations, trainings and other smaller events. We can facilitate these events by providing a computer, a data projector and a board.

The large meeting room can accommodate for about 200-250 people standing or 100-120 people sitting. It is optimally suitable for talks, presentations, concerts, balls, weddings and corporate events.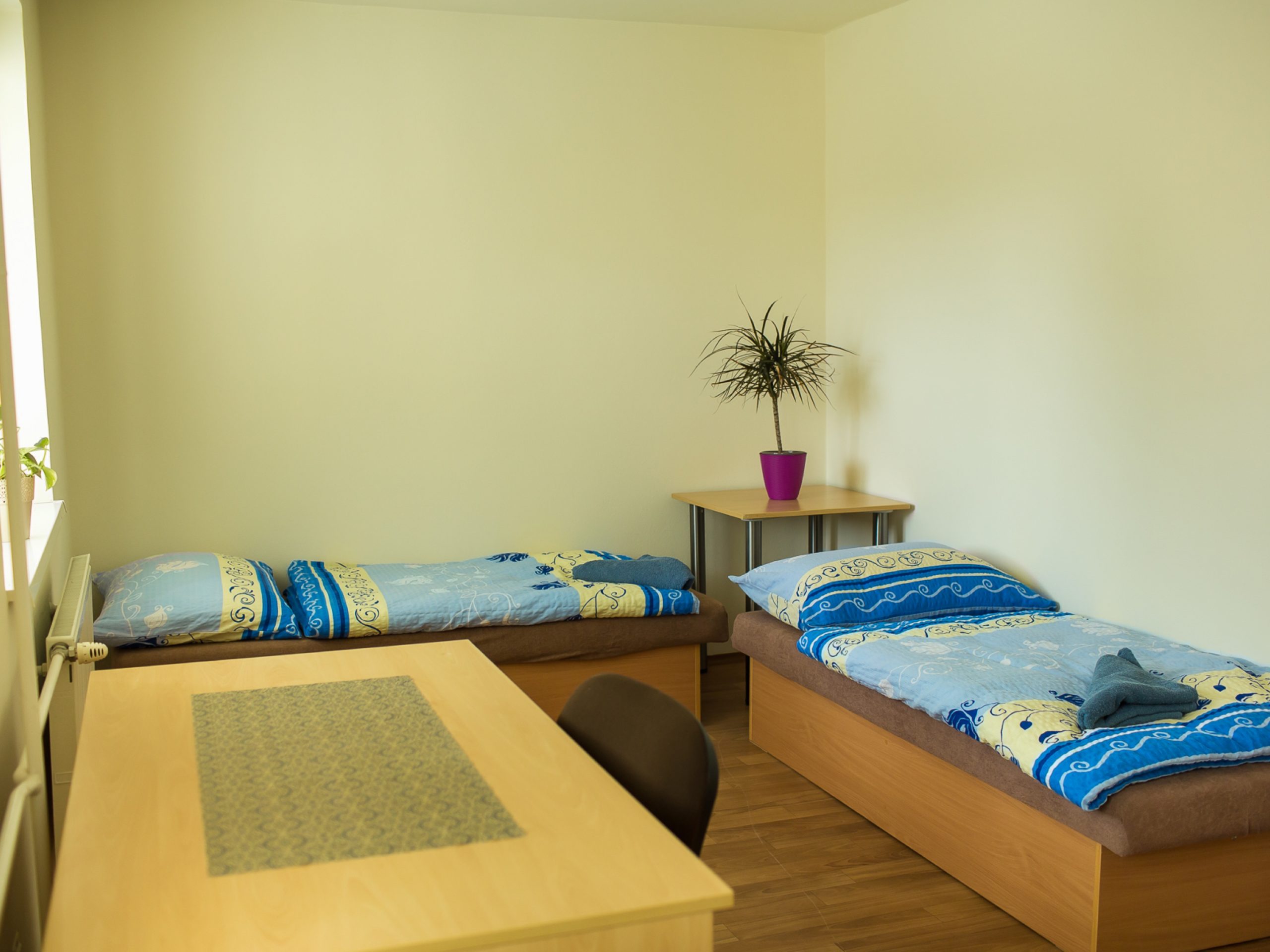 Room
---
person / night
30 eur for 2 person / night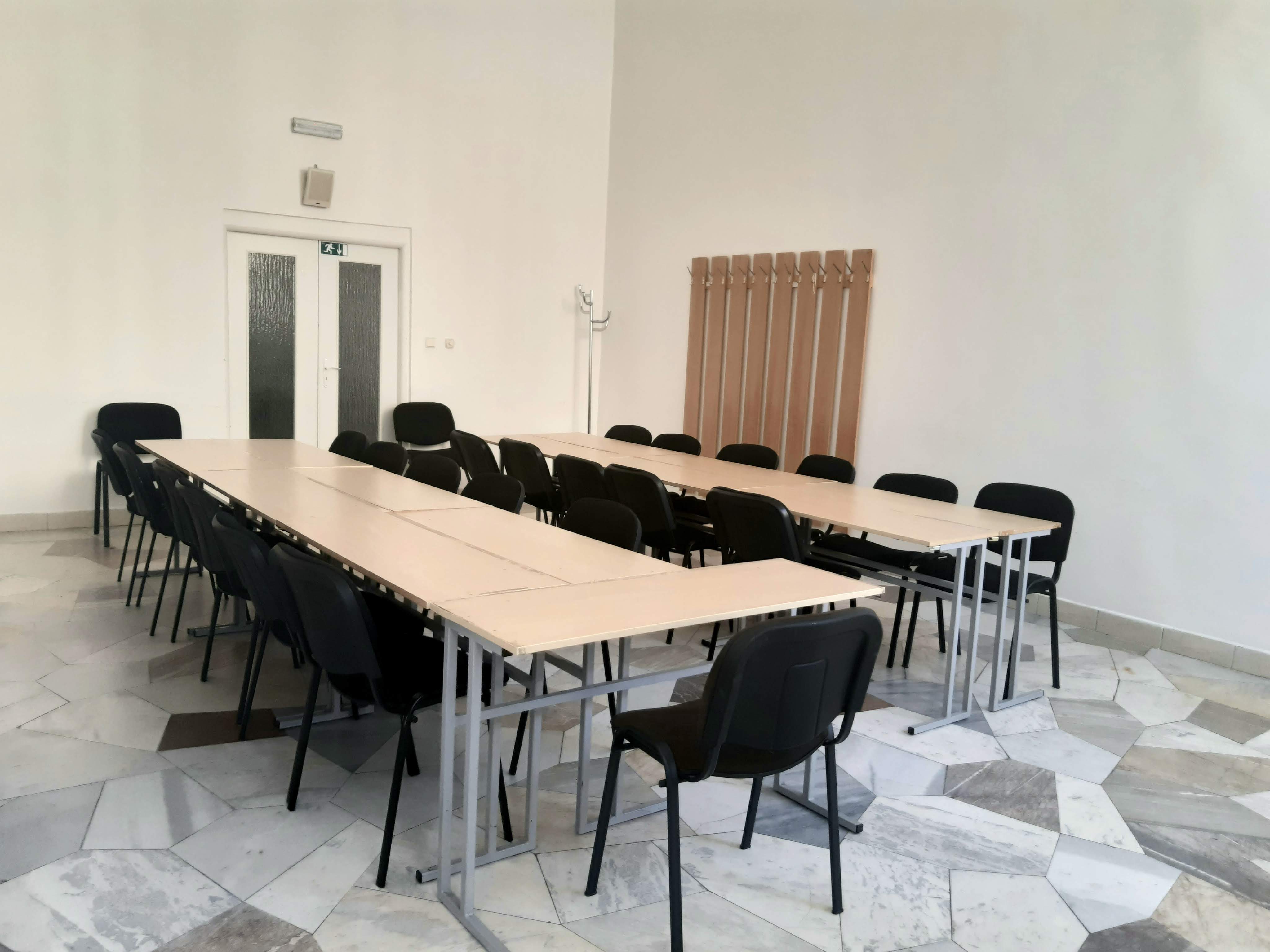 Small meeting rooms
---
1 hour
Click the button for further info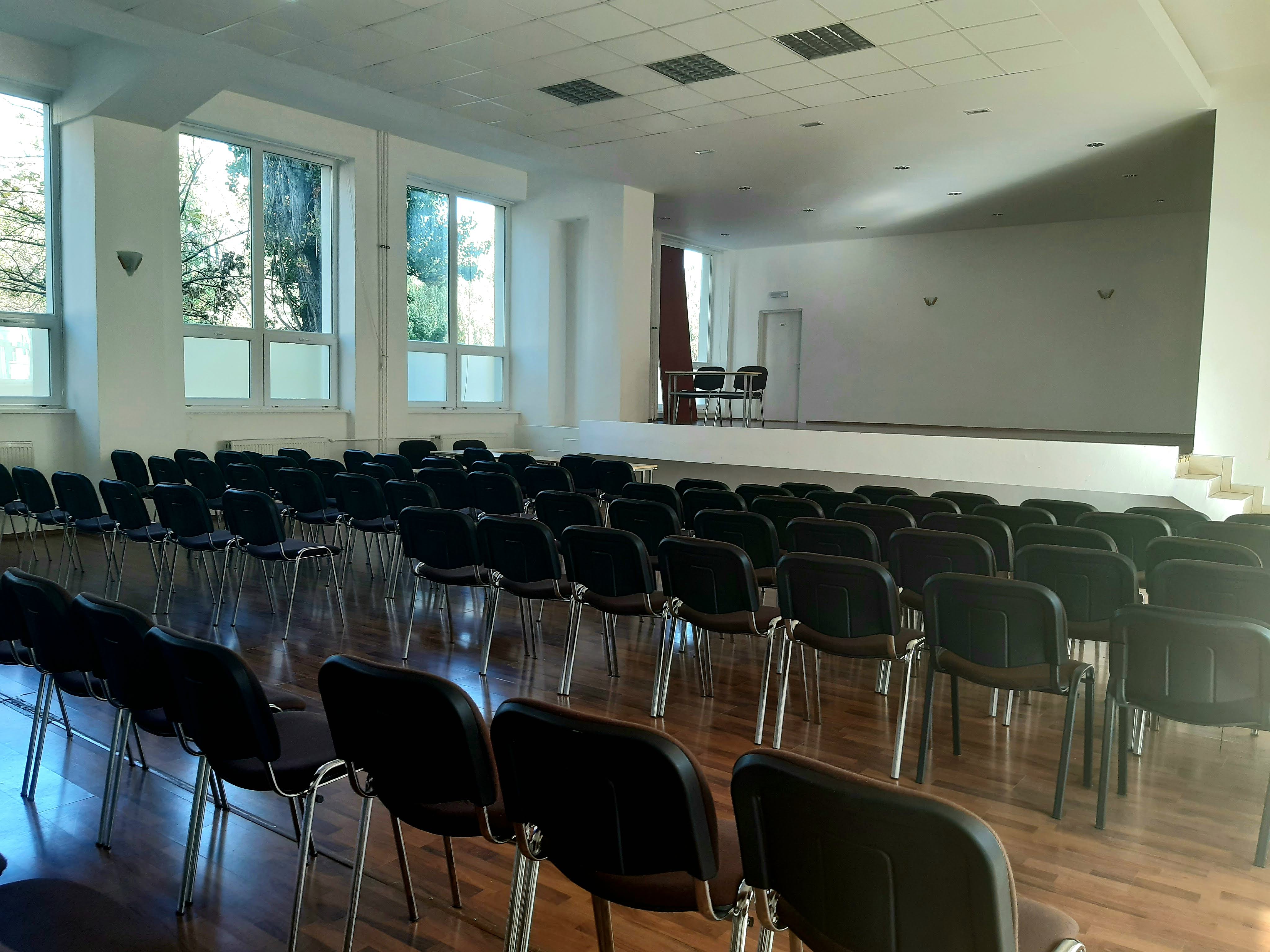 Large meeting room
---
1 hour
Click the button for further info
Danubius szálló
Elérhetőség és foglalások
+421 908 461 599
reservation@proselye.org
Dunajské nábrežie 12,
      P.O. BOX 54,
      94505, Komárno,
      Slovenská republika